Seize The Day, The Right Way
Feel the benefits of a protein coffee that is made for people on the go, that keeps your energy levels high, your workout goals moving, and your focus switched on.
A healthy on-the-go lifestyle doesn't need to include sugary espresso or coffee drinks from your favorite coffee shop.
It should include all the right things to start your day off right and get you closer to your goals. Functional ingredients like protein and l-theanine, instead of syrups, sugar, or creamer.
Healthy, lasting
energy o
n-the-go
Helps you to feel full and energized without the need for an extra shot of espresso in your cup. L-Theanine is also combined with the caffeine in a 2:1 mix, which provides you with a steady increase of energy throughout the day, and a calming and relaxing peak that can help get rid of the crash and jitters.
Powerful ingredients to fue
l
the body and mind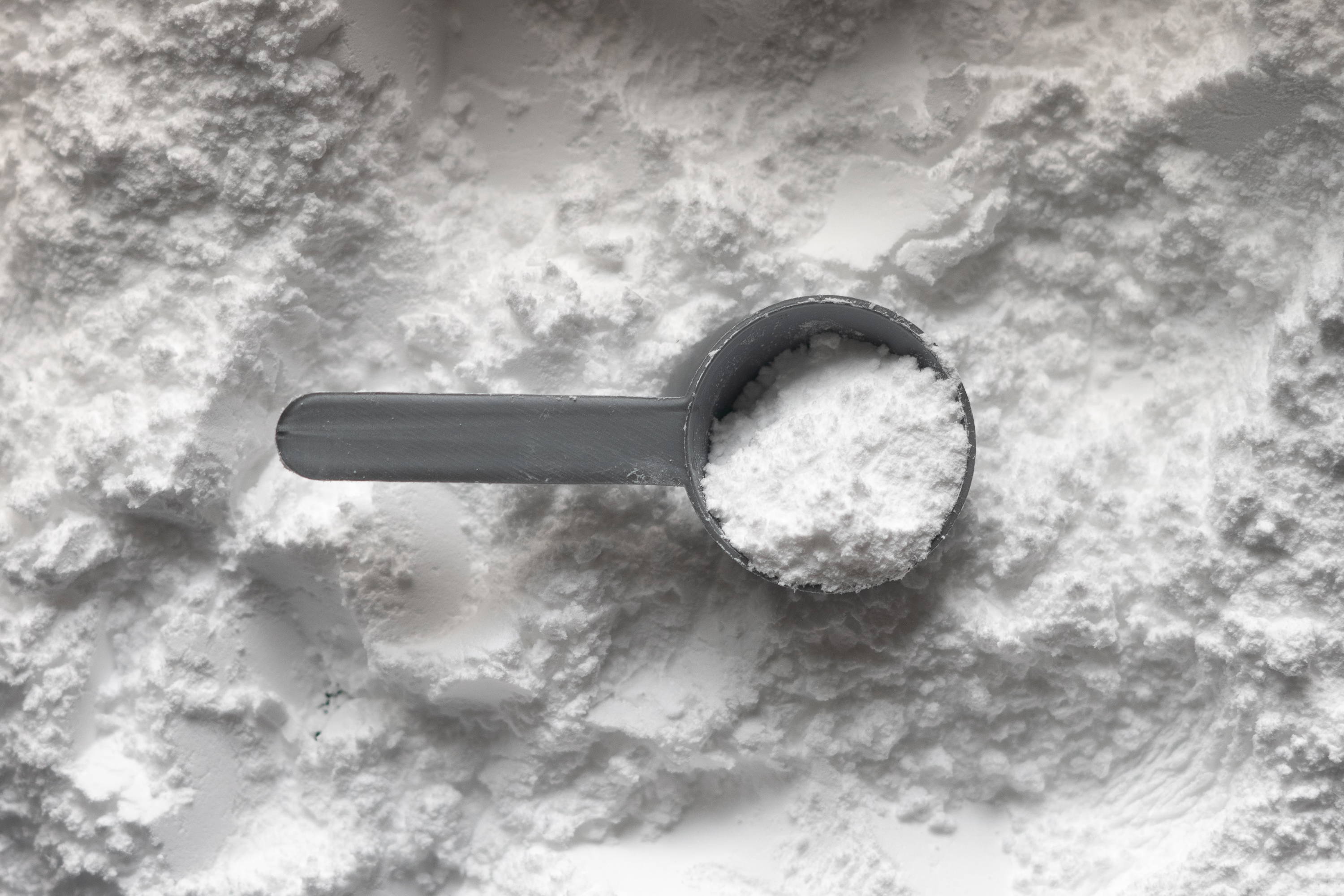 High-quality whey isolate to help recover from workouts and keep you feeling full longer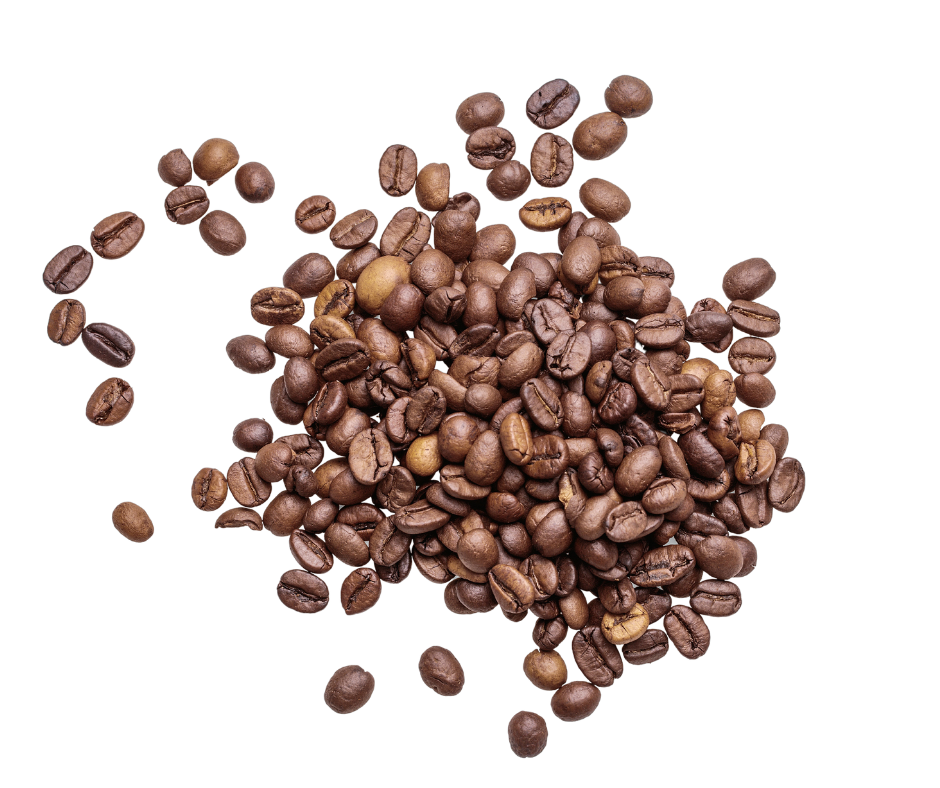 Real coffee to energize your body and brain so you can get things done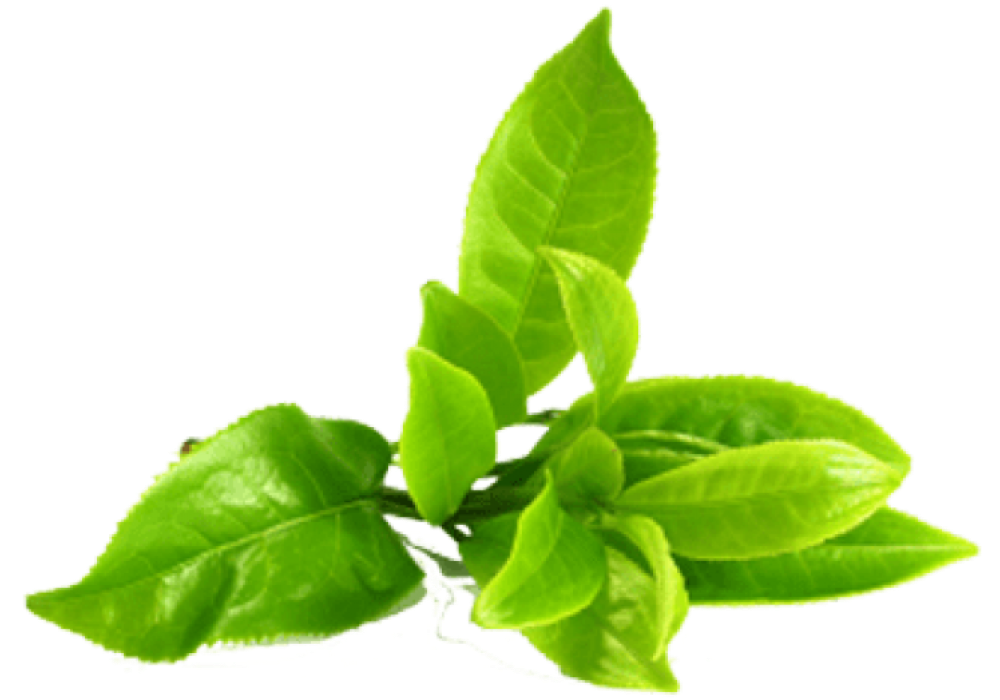 L-Theanine for smooth, longer lasting energy and focus without the crash and jitters
FREE SHIPPING IN U.S. ON ORDERS

OVER $75

100% SAFE AND SECURE CHECKOUT WITH SHOPIFY

100% MONEY BACK GUARANTEE

FOR 30 Days